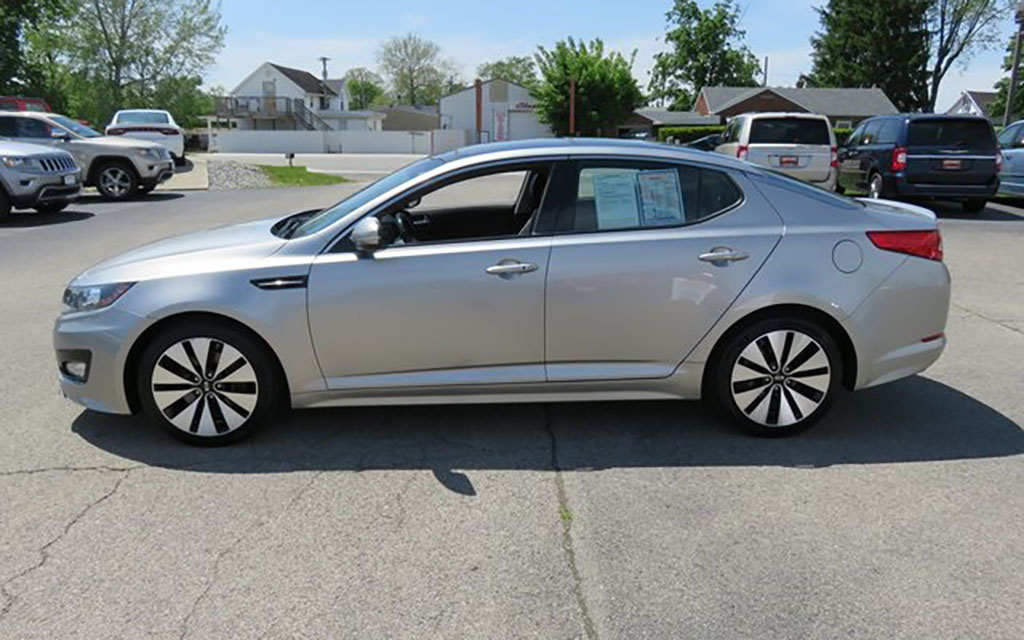 15 Aug

To Buy or Not to Buy: Buying New vs. Buying Used vs. Leasing

TOBEY AUTO GROUP –  Options! Options! Options!

Whether you're choosing your first vehicle or your next vehicle, you've got tons of them. And while options are no doubt great to have, they sometimes make the car-shopping process a tad overwhelming.

Here at Tobey Auto, we're here to help you tackle one of your most important options: buying vs. leasing. Breaking it all down, we've listed some of our top reasons for buying new, buying used, and leasing.
BUYING NEW
Specific Specs– When buying new, you're more likely to get the car of your dreams – the right car with the right combination of features to suit your wants and needs. Wanting that red crossover with the MySky sunroof and off-road capability? Now, it's a whole lot easier.
New Car Factor – Nothing beats that new car smell. Or the cutting-edge tech loaded inside. Too, nothing beats the comfort of knowing that you are driving off the lot with a vehicle that has a squeaky clean history.
Lower Interest Rates – Unlike used cars, new car resale values are easier to predict. As a result, when it comes to financing a new vehicle, you save with a low interest rate.
BUYING USED
Certified Pre-Owned Guarantee – Buy a Certified Pre-Owned Chrysler, Dodge, Jeep or Ram and you'll have peace of mind knowing that you have a quality vehicle. Backed by a 7-Year/100,000-Mile Powertrain Limited Warranty, every CPOV has also passed a 125-point inspection – giving you full confidence while on the road.
Value – With a little searching, you can find a late-model, low-mileage vehicle perfect for your needs while costing half of what a current year model would.
Beat the Depreciation – When buying used, you'll take full advantage of declining deprecation.  With cars losing most of the their value within the first 3 years, the first owner has likely already shouldered much of the depreciation cost.
LEASING
Lifetime Lease Warranty – Forget about spending a single penny on car repairs with your new lease. With most lease contracts expiring before the car's warranty, you'll drive off the lot happy and fully covered.
No Down Payment – While buying new might require a hefty down payment, a car lease is not a loan. Rather, a car lease is a form of financing and thus, you'll avoid paying a sizeable sum upfront. Instead, you'll pay smaller monthly payments over the lease's lifetime.
Upgrade Every Three – Want that new car smell every few years? Then leasing's for you. Switch from car to car every three to five years and you'll always have a new ride equipped with the latest technology and specs. Slight downside? You'll always have a monthly lease payment.
Want to learn more? Check out our full inventory or find a leasing opportunity available to you here.