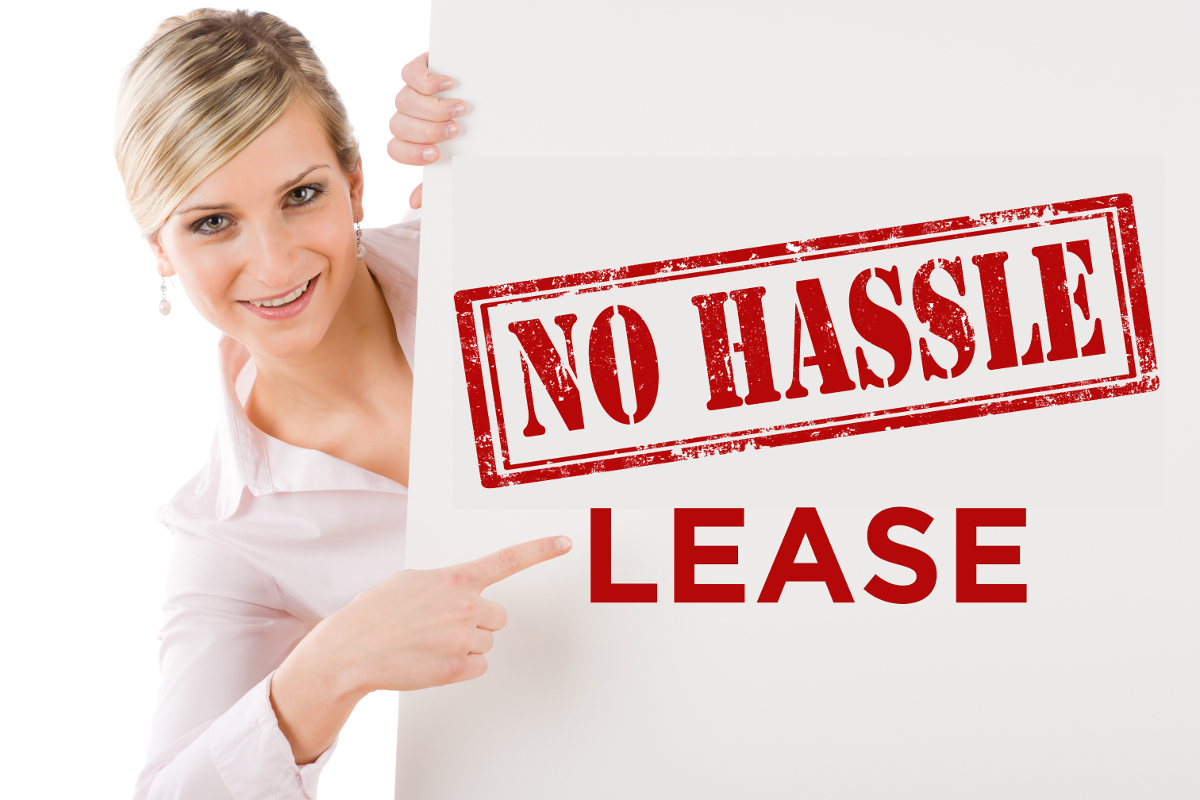 24 Aug

Zero Down – Zero Due No Hassle Lease Plan

Tobey Auto Group – August, 2016
Zero Down – Zero Due Plus our No Hassle Service Plan
Three easy questions will answer if this lease plan is right for you.
Want the ease and affordability of a $0 down / $0 due lease?
Does the mere thought of spending time and money in the auto repair shop raise your blood pressure?
Would you rather sit on a bed of nails, be dipped in boiling oil and wait for one of the Ohio football teams to win a Superbowl before having to worry about car maintenance?
Than this program is for you!
Introducing the all new Tobey Auto Group no money down, no money due, no hassle lease plan. The program is so simple and affordable you almost can't turn it down. Even better is this program beats every other no money down lease out there. Here is our program compared to everyone else.
Tobey Auto

Zero Down / Zero Due Program

OTHER GUY'S
Zero Down / Zero Due Program

$0.00 down payment

 

 

$0.00 due at signing

 

 

All lube, oil, and filter changes

 
 

$1,000 trip interruption insurance

 
 

$100 towing/roadside assistance

 
 

Car rental allowance

 
 

FREE pickup and delivery

 
 

TOTAL COST

 
$0.00

Is there any vehicle this doesn't apply to? Yes – sorry, no diesel trucks. Everything else if fair game!
Ready to select your $0 down/$0 due no hassle lease?
Call (866) 589-9864 or fill out the form below.
[contact-form-7 id="64857″ title="No Hassle Lease"]
Terms: Must be able to be financed. Must be a resident of the United States. See dealer for full details.