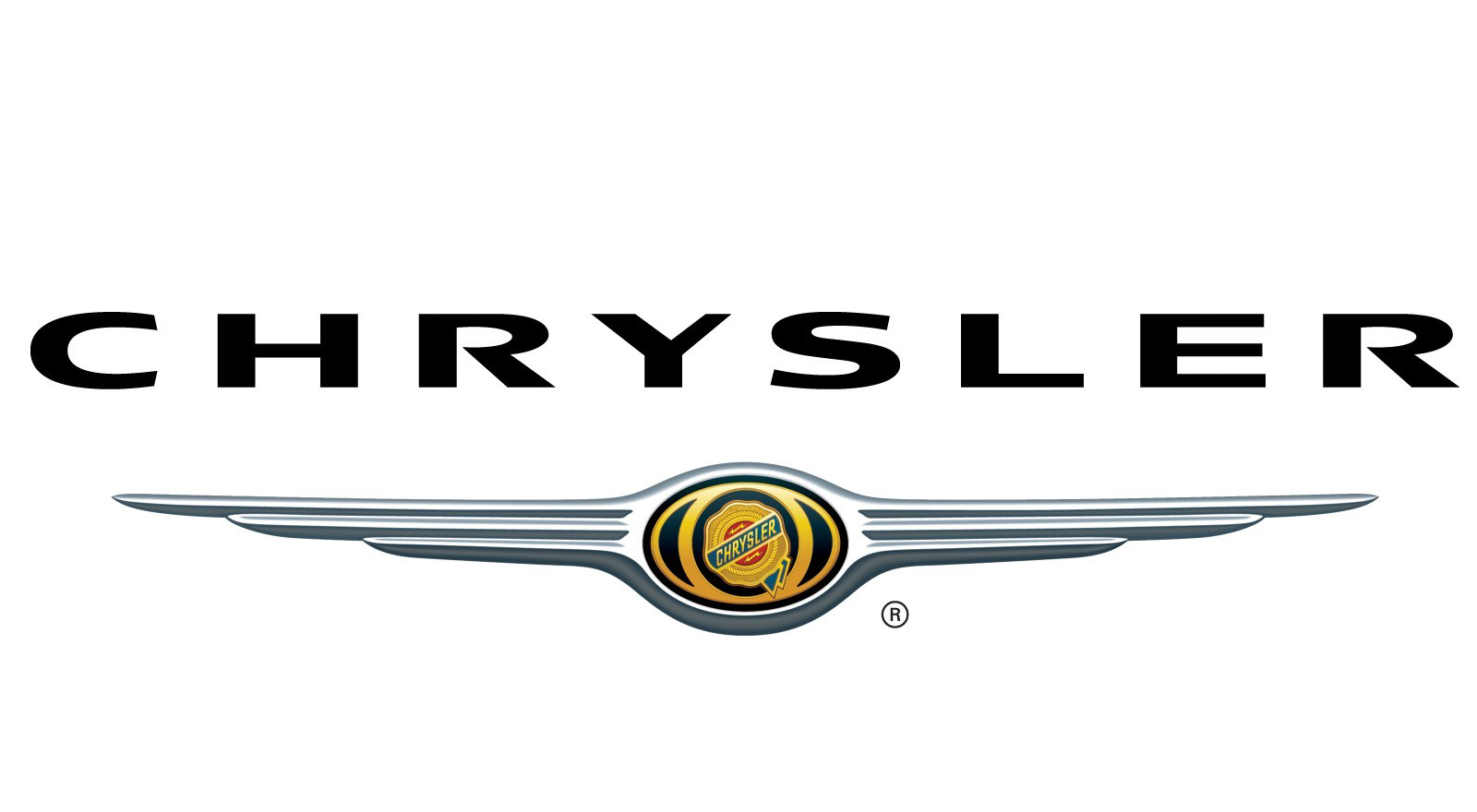 23 Aug

The Tobey Take: 2016 & 2017 Chrysler Vehicles

TOBEY AUTO GROUP – Sometimes car-buying feels like a second job – researching cars, comparing dealer prices, getting pre-approved.

Here at Tobey Auto, we hope to make some of those steps easier. Introducing something we like to call The Tobey Take, we've rounded up the reviews of our 2016 & 2017 line of Chrysler vehicles and then even added our two cents.

Say adios to those twenty car review articles you have pulled up now. (Your internet browser will thank you.) It's time for The Tobey Take . . .
2016 Chrysler 200
KBB: If style and elegance are paramount in your car-buying decision, Chrysler's 200 sedan for 2016 is hard to top. With such available features as ventilated front seats and a heated steering wheel, you may think you've accidently purchased a European luxury sedan.
The Car Connection: The 200 has excellent crash-test ratings from both U.S. agencies. And it offers an impressive package of equipment that includes both a lane-departure warning system as well as forward-collision warnings with automatic braking.
Cars.com: Redesigned last year, the Chrysler 200 is a midsize sedan built on an Alfa Romeo chassis that sports fully modern styling inside and out and is equipped with state-of-the-art powertrains.
The Tobey Take: You'll like the Chrysler 200 if you want a sleek-looking mid-size sedan offering best-in-class performance and safety.
2016 Chrysler 300
Car and Driver: The Chrysler 300 is classic automotive Americana. Favoring outright comfort, the 300 is a quiet cruiser that feels solid and secure at all speeds.
Edmunds: There are a number of large sedans on the market, but the 2016 Chrysler 300's combination of luxury and attitude helps separate it from the pack . The 2016 300 is a bit more subtle, with a stronger emphasis on refinement including numerous upgrades introduced last year.
KBB: For its roughly $33,000 price tag, the 300 comes packed with features. Even the most basic model includes an excellent 8.4-inch UConnect touch screen, heated front seats and leather upholstery.
The Tobey Take: You'll like the Chrysler 300 if you want a comfortable ride boasting elegant interiors and luxury-car performance.
2016 Chrysler Pacifica
CNET:  Svelte looks encase a well-designed, quiet minivan with loads of thoughtful touches, including tops-in-class convenience features and advanced safety tech.
J.D. Power:  The Pacifica reflects changing parental needs and is available in 243 unique seating configurations for optimal personalization . . . Standard seating fits 7-8. But the Pacifica can be reconfigured as a limo with middle seats stowed and the 10-in. screen on the back of the front seat playing a movie for parents' night out.
Autoweek.com: Surround-view cameras give a bird's-eye view when backing or maneuvering; the available UConnect Theater rear entertainment system includes built-in game apps, so the kids don't have to watch Ice Age for the 63rd time.
The Tobey Take: You'll like the Chrysler Pacifica if you want a class-leading family minivan brimming with safety, seating, and entertainment innovations.