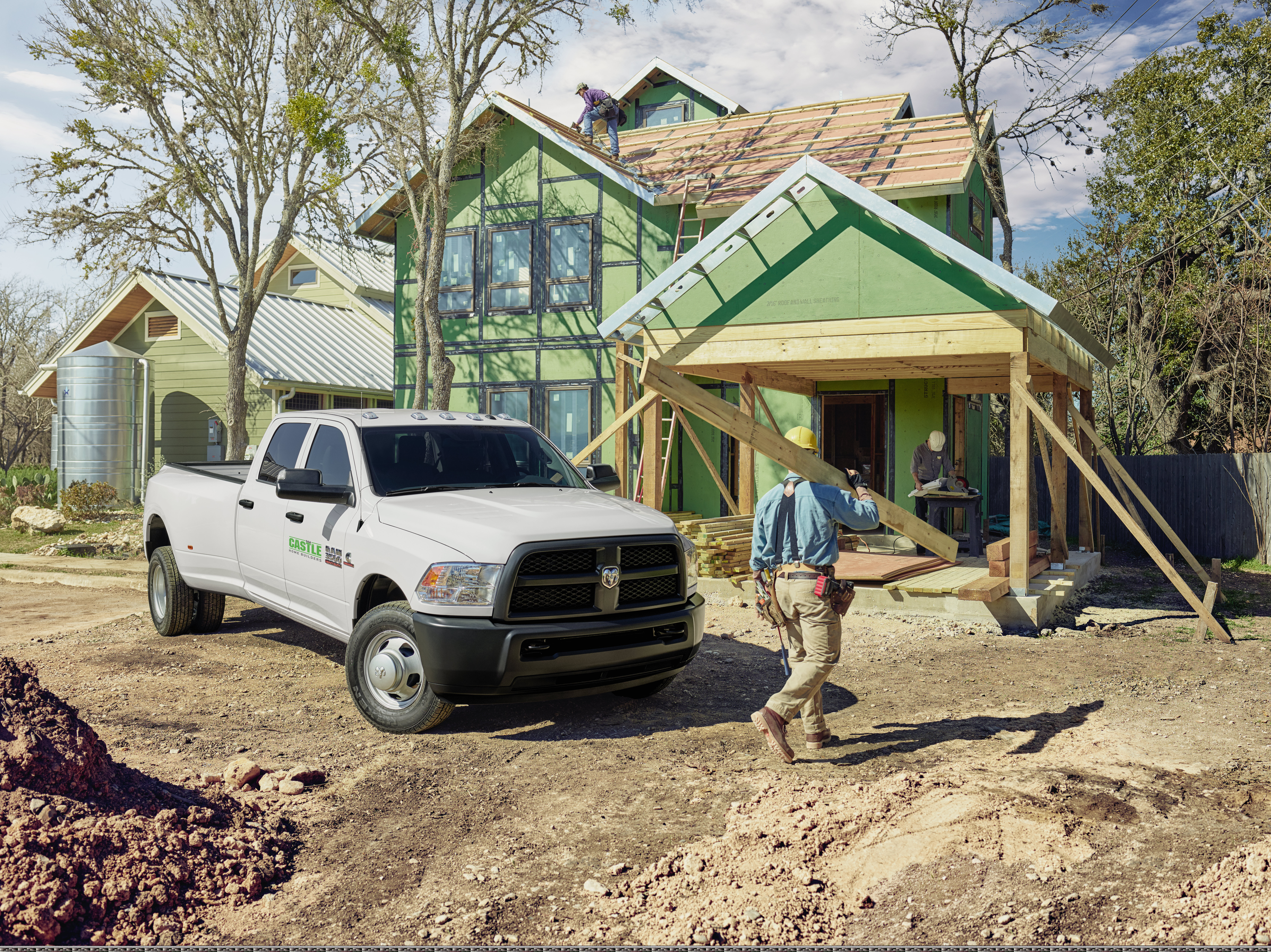 31 Oct

You Auto Know: The Benefits of A Diesel Engine

TOBEY AUTO GROUP – Our Ram trucks are the best – but, that's just our humble opinion. The titles speak for themselves: America's longest-lasting pickup. Best-in-class towing.  Unsurpassed powertrain limited warranty! Oh yah, and three LEGENDARY engine options. The 5.7L Hemi V8 . The 6.4L Hemi V8 . And the 6.7L Cummins Turbo Diesel I6.

You know the name Hemi, but what's so special about our diesel engine? Well, everything!  In this week's You Auto Know, we highlight the five top benefits of our Cummins diesel engine.
1. Power
Tow everything and anything with our Cummins engine that offers 350 horsepower and 800lb-ft of torque.
2. Better Fuel Economy
Who doesn't like saving money at the pump? Diesel engines, on average, receive 30% more fuel economy than their gasoline counterparts.  
Go green with diesel! Your Cummins is the only diesel engine in the market that meets emissions standards without the additional diesel exhaust fluid.
4. Superior Braking
You'll have nothing to fear with the Cummin's best-in-class interior exhaust brake. Confidently tow the heaviest loads in every road condition, while the VG turbocharger extends your truck's brake life.  
5. Less Maintenance
With their rugged design, diesel engines require less repairs than gasoline-powered ones. Thus, your truck's long-lasting engine will also boost your trade-in and resale value.
Ready to get your diesel engine Ram? Check out our available inventory here.