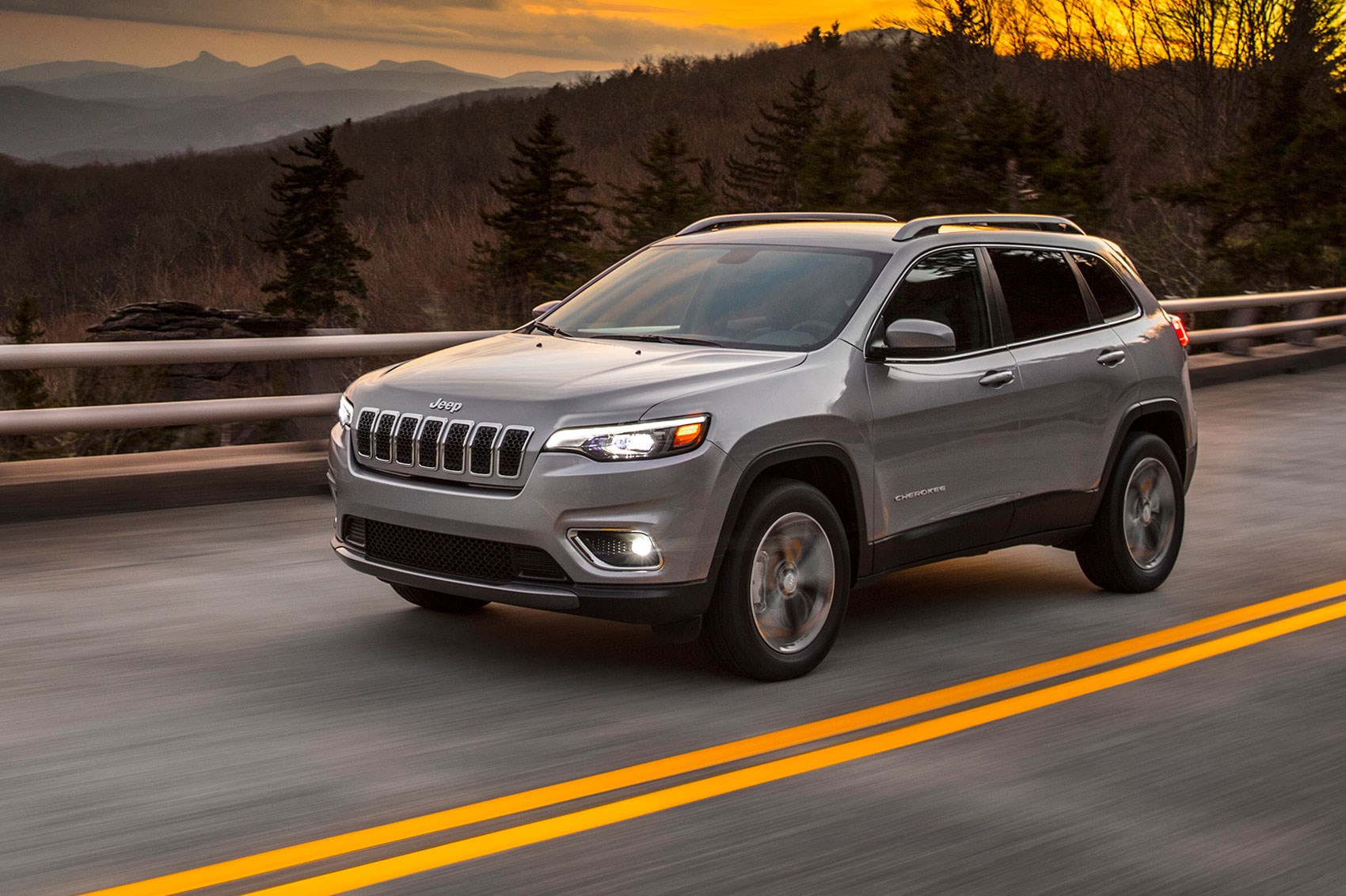 12 Oct

How To Choose The Best Vehicle For You

Choosing a vehicle can feel like an overwhelming process. With so many makes, models, sizes, features, and price points to look at it can be hard to know where to start. Follow along with the steps below to help you narrow down your search and find the perfect vehicle for your lifestyle. 

Determine Your Needs

Before hitting the car lot, it's important to pin down what specific needs your next vehicle should meet. Do you need a third row for extra passengers? Do you live in a climate where all-wheel drive is a must? Do you need a more fuel-efficient vehicle for your long commute or family road trips? Will you need a larger cargo space? Answering these questions and more before you start your test drives can help you narrow down your list and hone in on a group of vehicles that will best serve your individual needs. 

Decide What Features Are Important to You

Along the same lines of determining your needs, it's also important to determine your wants – since different makes and models of cars can have varying features. Common wants could include Apple CarPlay, heated seats, a backup camera, towing capabilities, a sunroof, wireless internet, and more. Deciding which added features will make or break your decision can help you quickly narrow your pool of potential vehicle options. 

Set A Realistic Budget

Another great way to narrow down your vehicle search is to set a budget for yourself. In general, your monthly car payment should be no more than 10% of your total monthly take-home pay. It's also important to factor in other car ownership expenses – such as gas, regular maintenance, and insurance costs. Setting a realistic budget before you test drive can help you narrow your search while remaining within your financial means. 

Choose Between Buying New, Buying Used, or Leasing

The budget you determine for yourself can also have an impact on whether you lease or purchase your next vehicle. As with any decision, you'll have to weigh the pros and cons. 

Buying a new car will be the most costly option, but you'll be able to hand pick the exact features you want your vehicle to have. New vehicles also typically have lower interest rates, and you'll have peace of mind from knowing your new car's history is clean. 

Buying a used car can give you excellent bang for your buck. With a little searching you'll likely be able to find a low-mileage, late-model that serves all of your needs – at a fraction of the cost of a current model. Additionally, at Tobey Auto Group, all of our certified pre-owned vehicles (CPOV) have passed a 125-point safety check, to give you added peace of mind. We also offer a host of other benefits when you purchase a CPOV – like up to a 7-year/100,000-Mile Powertrain Limited Warranty.

Finally, leasing could be another option for your next car. With little-to-no down payment and the flexibility to easily change or upgrade your vehicle every few years, leasing can be an appealing avenue to many people searching for their next car. You will likely need to keep the vehicle within a certain mileage range to avoid additional charges at the end of your lease term, however, so be sure to do your research before locking into a new lease. 

Go on a Test Drive

Once you've worked through the above list, it's time for the fun part – hitting the car lot for a test drive! Test driving several different makes and models back to back can give you a great feel for what you like or dislike about different vehicles. A car may seem perfect on paper – but it's still important to give it a test drive to ensure you feel comfortable, safe, and confident behind the wheel. 

Visit Tobey Auto Group Today 

The final step of your new vehicle search is to visit Tobey Auto Group today at one of our Dayton-area locations! We offer a wide selection of new and pre-owned vehicles, and our team members are dedicated to ensuring you get exactly what you want in your next car. Visit us online or in person today!