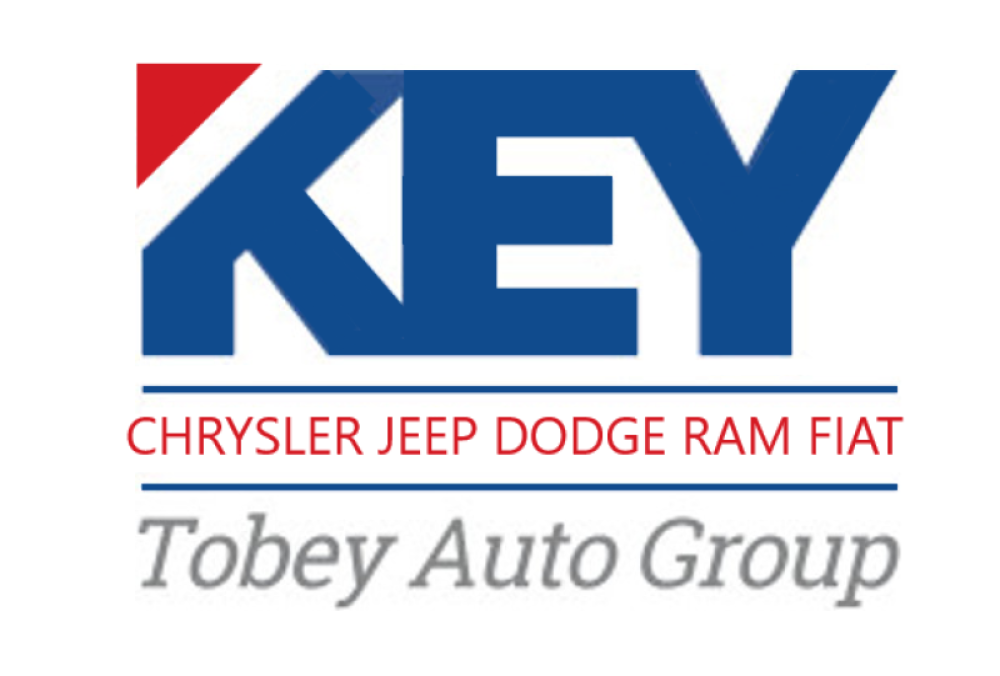 27 Sep

The Do's and Don'ts of Washing Your Car

Running your car through the wash may seem simple, but there's a lot more to a successful clean than meets the eye. Read on to learn the do's and don'ts of washing your vehicle. 

Benefits of Keeping Your Car Clean

Keeping your car clean isn't just for looks. Regularly and properly washing your car can help remove contaminants like salt and dirt that can damage your car's paint job or cause rust. A good wash can also help protect your car's finish from sun damage, and a clean interior helps prevent the growth of bacteria and mold. Overall, washing your car regularly will increase the longevity and resale value, and should be a part of your vehicle's regular maintenance.  

Do's

1. Do use the right equipment

Using the right equipment is crucial to a successful wash. You should only use cleaning products specifically made for cars, as using harsh chemicals or household cleaners can damage your car's paint and protective wax finish. It's also important to use microfiber towels – as they won't scratch your car's exterior. It will also be helpful to have two buckets – one for rinsing and one for clean water, as well as a vacuum for cleaning your car's interior. You may also want to consult your owner's manual for tips on caring for your specific vehicle's interior upholstery and trim. 

2. Do start from the top down

Starting at the top of your vehicle and working your way down helps prevent dirt and debris from trickling down onto areas you've already cleaned. Spraying and rinsing from the top down also helps to stop streaks and water spots from appearing. You should start your wash from the roof of your vehicle and end with the tires. 

3. Do wash your vehicle regularly

Accumulated dust, dirt, bird droppings, and other debris can weaken your car's paint and cause chipping if left to sit for too long. It's recommended to wash your car at least every two weeks – but that could vary depending on the season, weather conditions, and how often you drive. It's also suggested that you get a new coat of wax on your vehicle every season.

Don'ts

1. Don't wash your car in direct sunlight

Although washing your car on a hot summer day may seem like a fun way to cool off, it could actually have negative consequences for your vehicle. As the sun heats up the surface of your car it also dries soap and water in place quicker – contributing to soap streaks and water marks on your paint. Instead, wash your car under an awning or in the shade whenever possible. 

2. Don't neglect the interior of your vehicle

The interior of your car can get messy fast – so it's important not to neglect it when washing your vehicle. Cleaning your floor mats and trim, caring for the interior upholstery, and vacuuming out dirt and crumbs regularly will all help to prevent the growth of bacteria and mold – while maintaining your car's resale value. You should also check your car's vents and cabin air filters, as both can affect the quality of air you and your passengers may be breathing in when sitting inside of your vehicle. 

3. Don't use the same cloth for your entire vehicle 

It may seem convenient to just wipe down your car's exterior with the same microfiber cloth you used on your tires – but this can cause damage to your vehicle's paint. Microfiber cloths can pick up pieces of dirt and other debris, which can leave scratches if wiped onto your vehicle's exterior. It's also recommended to wash your microfiber towels after every use – so they're clean and ready to go for next time. 

Schedule Service or View Our Selection of Vehicles at Tobey Auto Group Today!

Now that you know how to properly wash your vehicle, let the team of professionals at Tobey Auto Group handle the rest. Schedule your next service appointment online now or view our selection of vehicles at one of our Dayton-area locations today!