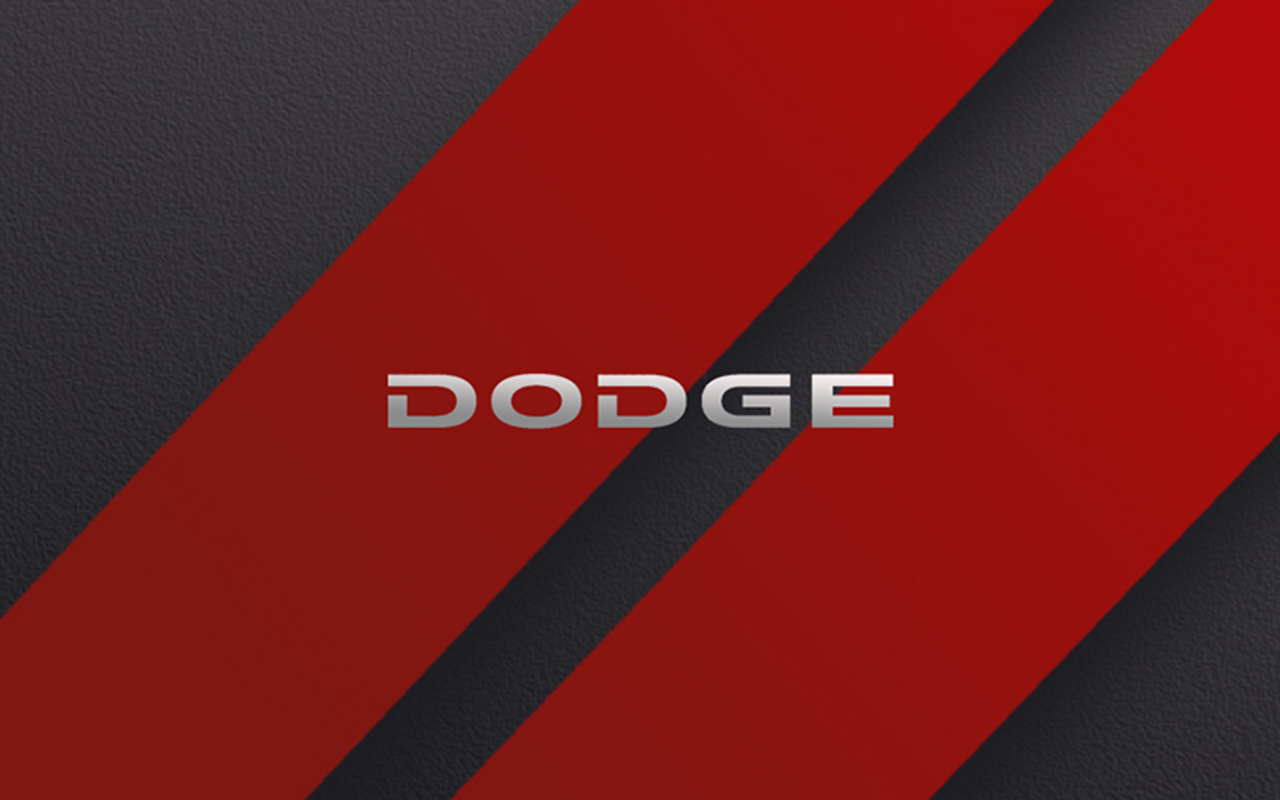 05 Sep

Last Call For Dodge Chargers and Challengers

It's officially the end of an era as Dodge begins to sunset their Charger and Challenger models. With production slated to stop by the end of 2023, now is your last call to own one of these historic American muscle cars. 

Dodge CEO Tim Kuniskis was quoted saying "as we transition to an exciting, electrified muscle car future, we're marking the end of an unforgettable era for Dodge, and time is running out for those who want to own a piece of it."

To give these historic muscle cars a worthy send-off, Dodge announced a run of seven "Last Call" models, released in limited quantities. 

Dodge Challenger Last Call Models

Last call models of the Challenger include the Dodge Challenger Shakedown, Dodge Challenger Scat Pack Swinger and Dodge Challenger Black Ghost. This list of special-edition models is rounded out by the Dodge Challenger SRT Demon 170. This model boasts a 1,025-horsepower engine that will take you from zero to 65 miles per hour in just 1.66 seconds, making it the fastest vehicle ever produced in the brand's history. 

Each Challenger Last Call build comes with an aluminum plaque that features the vehicle's silhouette, as well as details where it was built. All plaques also feature a specialty stamp as a tribute to the historic vehicle's final year.

Dodge Charger Last Call Models

Last call models of the Charger include the Dodge Charger Challenger Shakedown, Dodge Charger Super Bee, Dodge Charger Scat Pack Swinger, and the Dodge Charger King Daytona. All special-edition Charger builds will also feature a "Last Call" plaque, which pays homage to the final year of this legendary muscle car.  

Dodge Charger History

While the Charger made its first appearance at a 1964 car show, the model was not officially released for sale until 1966. The vehicle represented the first effort by Dodge to produce an upscale pony car, although it was not an immediate hit. Sales didn't begin to take off as expected until the late 1960s, when the second iteration of the vehicle was released. 

The model continued to be re-released over a series of seven different generations, with significant styling updates being made over the course of the vehicle's 57-year history. Production of the Charger actually ceased altogether beginning in 1988, but the vehicle came storming back onto the market in 2006. 

Dodge Challenger History 

The first Challenger was released in the fall of 1969. Similar to the Charger, however, the Challenger was not met with immediate success. Muscle cars were already facing declining popularity at the time, so when the oil crisis of 1973 hit Dodge was forced to cease production of the first-generation Challenger altogether. Luckily for Challenger fans this hiatus was short-lived – Dodge released the second generation in 1978, with the third and now final generation being released in 2008.

Visit Tobey Auto Group Today 

Don't miss out on your chance to own a historic piece of American muscle history. Visit Tobey Auto Group today at our New Carlisle or Xenia locations, or browse our online selection of Dodge Chargers and Challengers before time runs out to own one of these historic vehicles.