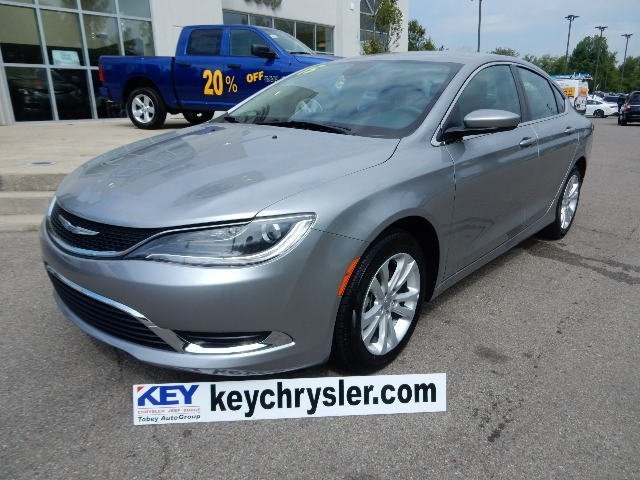 28 Sep

Buying Used: The Do's and Dont's

TOBEY AUTO GROUP – You've found it! – that late-model, low-mileage pre-owned sedan that fits perfectly into your budget. You sign the paperwork, take the keys, and drive happily off the lot. Only suddenly, you're a quarter mile down the road and the brakes lock, the engine fails, the car stops – you've bought a lemon!

We've all had "The Used Car Nightmare." The one where the deal that was too good to be true was indeed too good to be true. Yet, buying a used car doesn't have to be a nightmare. In fact, for the first time car buyer or those on a budget, it's often a smart option.

Here, we've created our list of do's and dont's to help you navigate the used car buying process nightmare-free.

1 . Do ask the basic questions: How many miles does the car have? How many owners? Also ask for the vehicle's CARFAX.

2 . Do your research. Check the vehicle's Kelly Blue Book value to ensure you're getting the best deal.

3. Do see if the vehicle is Certified. With every certified Chrysler, Dodge, Jeep, and Ram pre-owned vehicle, you'll have peace of mind knowing that you have a quality vehicle. Backed by a 7-Year/100,000-Mile Powertrain Limited Warranty, every CPOV has also passed a 125-point inspection – giving you full confidence while you're on the road.

4. Don't be impulsive. Save yourself from buyer's remorse by negotiating and looking at other dealer's online inventories. Never feel pressured to buy on the spot.

5. Do check the general controls. Make sure the vehicle's windows, locks, and entertainment features function properly and consistently.

6. Don't sign without checking the VIN. Protect yourself from vehicle fraud by confirming that the vehicle's VIN number matches its title and records.

7. Do check the tires. Look for any sidewall damage and inspect the tread depth. Uneven wear signals poor alignment of the vehicle's tires.

8. Don't buy if you see a leak. A car, truck, or SUV that is leaking is most likely in need of repair.

9. Do take a test drive. This is your chance to see how the vehicle handles, how the engine performs, and how the ride feels.

10. Don't stress. Buying a used car doesn't have to be a daunting task. Remember the do's and dont's of used car shopping and you can drive off the lot with a great vehicle all for a great price.
Ready to start your used car search? Look at our pre-owned inventory here.