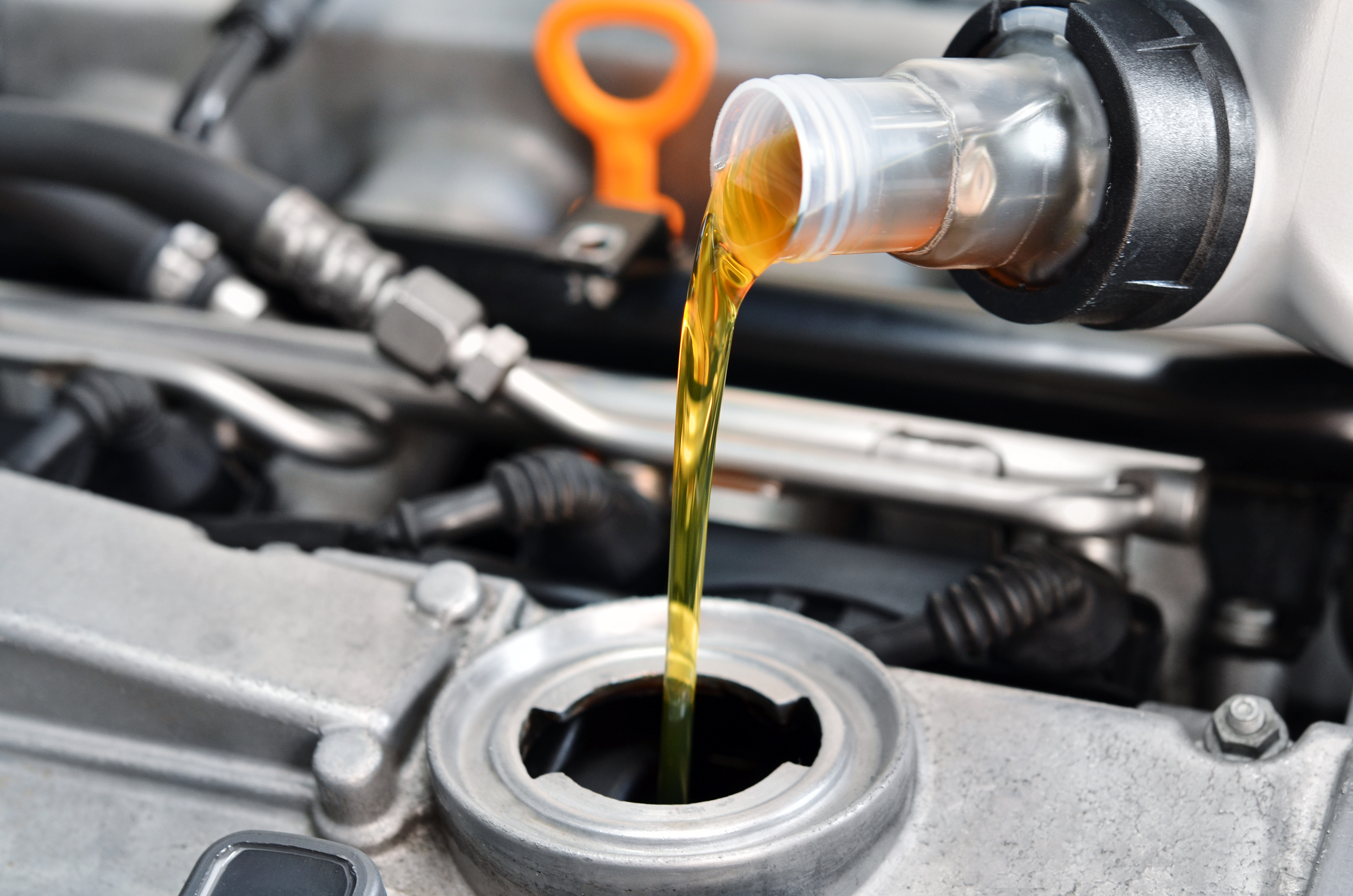 25 Oct

You Auto Know: Has the Oil Change, Changed?

TOBEY AUTO GROUP – The holidays are just around the corner and you are ready. You've perfected your pumpkin pie recipe. You've bought the kids matching turtlenecks. You've practiced your fake smile for the in-laws. You've got the oil chan- OH NO! THE OIL CHANGE! You've completely forgotten about the oil change!

The one task you always seem to forgot. And furthermore, it's the one task you never know how often to do. In this week's You Auto Know, we offer our recommendations on when to change your oil and the benefits of synthetic oil.
WHEN TO CHANGE?
When is it time to change the oil? Every 3000 miles? 5000? 10,000? Well, it depends. There is no one-size-fits-all-rule when it comes to your engine's oil. In fact, the best place to look for an answer is in your vehicle's manual. (Yes, the manual!) Here, you will find the optimal mileage recommendation.
Is your Wrangler only a weekend car? Put low-miles on your 300? If yes, then there are some caveats to the manual approach. The longer oil sits in your engine, the more it degrades after mixing with gas contaminants. Thus, you will need to change your oil before you hit this milage recommendation.
BENEFITS OF SYNTHETIC OIL
Heard of synthetic oil, but not sure what's it about? Unlike conventional mineral oil, synthetic oil has been refined, purified, and distilled. As a result, more impurities have been removed, offering your engine better protection and performance.
Synthetic oil also works better in cold weather, while extending your engine's longevity. As an added bonus, you don't have to change your oil as frequently. But, there's a catch – a synthetic oil change is twice the cost of a conventional oil change. However, looking long term, synthetic oil remains a strong return on investment.
Need an oil change?  Click here to make an appointment with our top-rated service department.